SUBSCRIBE TO OUR NEWS
TO STAY UP-TO-DATE!
Enter Your Email Below To Subscribe
SUBSCRIBE TO OUR NEWS
TO STAY UP-TO-DATE!
ORGANIZATIONAL TRANSFORMATION


We support both organizations & individuals to become more conscious of their role & impact. For Organizations we develop a management framework that guides continual organization wide transformation that significantly alters performance. For individuals, we develop a new consciousness for collective leadership capacity by bringing forward awareness and clarity on the source of inner leadership and social interactions that shapes it.

All across our work, we rely on assessment tools designed by the world's best consultants & coaches and used by Fortune 500 companies. Our assessments cover a wide array of Behavioral based assessments, Executive assessments & organizational assessments that enable fact based corporate & strategic decision making. forward-thinking organizations rely on our assessments to ensure the desired outcome of their stratagems for hiring & selection, performance evaluations, skills training, team-building, conflict management, promotion & succession planning, organizational restructuring, employee retention and leadership development.

IBG supports companies in developing the right systems that ensure talent acquisition, development and retention through active & result based process. Our programs cover an array of HR, leadership development, professional development, change management, and organization development topics. We ensure that experts in the field, with rich experience in a real-world business setting, deliver our programs. Paired with years of research to develop proven methodologies and approaches, as well as the pragmatic and business-focused content, it's easy to see why our leadership programs are industry recognized.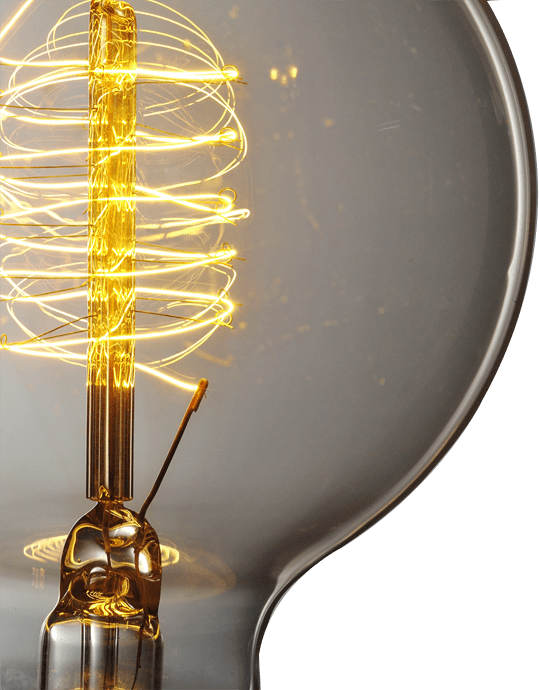 At IBG, we provide collaborative corporate consultancy. We act as trusted advisors to leaders in strategic planning, as partners to the executive board, and as main support to the HR team in organizational culture transformation while being close mentors to subordinates during the performance improvement process. We enable organizations to develop a unique leadership style that fosters Executive Effectiveness, develops Strategic Communication and enhances Employee Engagement.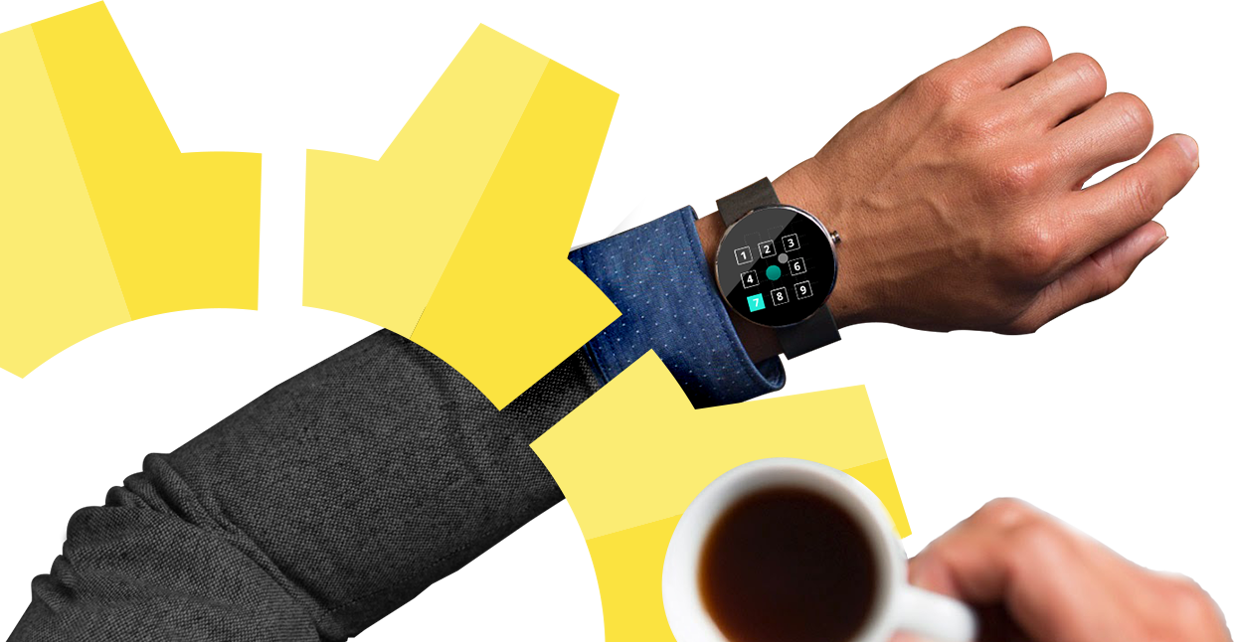 Leadership lies within each one of us. The way leadership is nurtured and developed impacts the whole organization. Our executive coaching is designed for Individuals, Teams/Groups and Corporate Levels. IBG offers Transformative Coaching Programs in a series of customized capacities that ignite and turn managers into leaders, clear assumptions and create collaboration rather than adversary within teams and create long lasting impact and sustainable growth within the organization.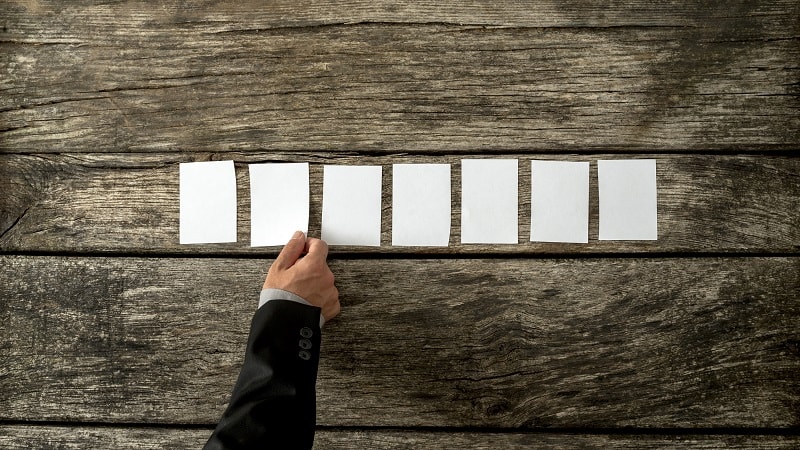 IBG supports organizations in identifying individuals who have the potential to grow your business and in building the suitable programs to develop the Human Capital within to be ready for the future challenges. IBG talent development programs are based on Competency framework development and detailed Training Needs Analysis and include various programs such as Young Leaders programs, Emerging Leaders program, Accelerated Leadership Development programs in addition to building internal training academies for continued development.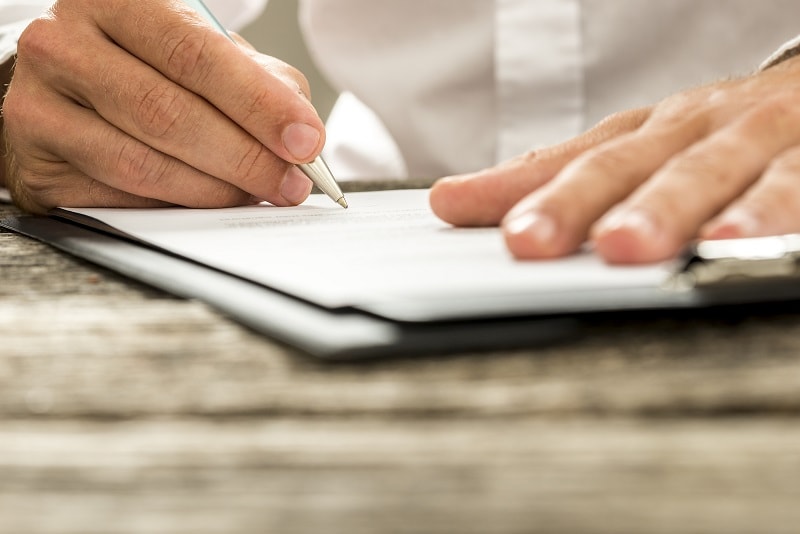 IBG provides organizations with assessment tools, designed by the world's best consultants & coaches and used by Fortune 500 companies, that facilitate a fact based decision when it comes to employee selection, leadership development, customer excellence, sales leadership, team building, employee engagement, and internal communication. Our various assessment tools measure various factors that have high level impact on teams and organizations such as Behavioral factors, Emotional Intelligence, Learning Styles and Work Ethics.