Often times, the way we perceive ourselves and the way others perceive us are two very different things. Managers and business leaders often persist in communication and organizational practices believing everyone recognizes their "obvious" intentions, overlooking costly misinterpretations that stem from different behavioral styles. These reports provide that user the opportunity for an informed "self audit" so they can eliminate workplace inefficiencies and improve client relationship. Some of the tools available are:
Leadership Effectiveness Assessment

Management Effectiveness Profile

Communication Effectiveness Profile

Team Building effectiveness Profile

Coaching Effectiveness Profiles

Change Management Effectiveness Profiles

LEADERSHIP EFFECTIVENESS ASSESSMENT
This assessment tool focuses on eight most-often-cited behaviors or attitudes. We will refer to them as "competencies"; the main factors that generally determine the relative success of an individual's efforts to lead others.
Each competency works in combination with the others to reveal a fully integrated model. When all eight competencies are present, the individual's effectiveness as a leader will be obvious. Improving performance in all eight of these competency areas will make each of us more effective leaders.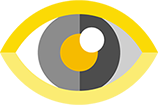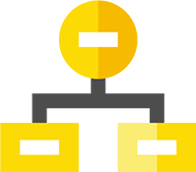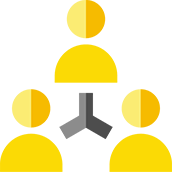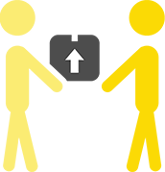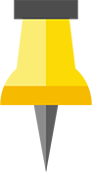 MANAGEMENT EFFECTIVENESS PROFILE
The Management Effectiveness Profile (MEP) can help a manager identify personal strengths and weaknesses within 12 specific competency areas. A manager's effectiveness is tied to the following competencies: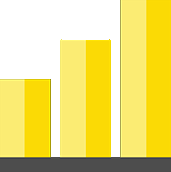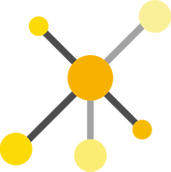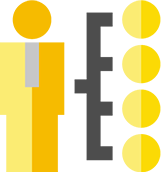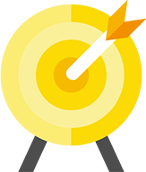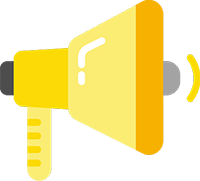 COMMUNICATION EFFECTIVENESS PROFILE
Most of us take the art of Communication for granted. And why shouldn't we? After all, we take part in dozens of conversations each and every day. The truth is that most of us are not as good at two-way communication as we think we are. Great leaders and effective managers have mastered the ability to listen effectively as well as communicate clearly. Our success or failure to communicate effectively shapes and perhaps determines whether or not we achieve our personal and professional goals. It affects our self-esteem and our sense of well-being and the contributions we make to our families, our jobs, and our communities. Good or bad communication can even affect our health. This assessment measures all seven pillars of communication:
Empathizing

Receiving the Message

Clarifying

Understanding

"Reading" Non-Verbal Clues

Giving and Receiving Feedback

Transmitting Your Message
TEAM BUILDING EFFECTIVENESS PROFILE
Success in any organization today rests heavily upon how well you perform as a team. Most people will accept that a champion team will beat a team of individual champions—but how do you create a champion team? Effective teams are built.
There are seven main competencies of teambuilding. This assessment tool measures:
Vision and directional focus (FORMING)

Alignment of values (FORMING)

Team role and competency clarity (STORMING)

Ground rules determination (NORMING)

Performance appraisal effectiveness (NORMING)

Team learning and results focus (PERFORMING)

Boundary management (PERFORMING)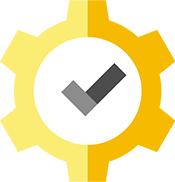 COACHING EFFECTIVENESS PROFILES
Coaching is an important part of any effort to bring out the best in an individual. In fact, it is a key skill that contributes to the development of an organization's most valuable asset… its people. Research has shown that there are seven competencies or factors that contribute to good coaching.
This assessment measures all seven:
Empathizing Ability

Listening Skills

Capacity to Confront and Challenge

Problem-Solving Ability

Feedback Skills

Capacity to Empower

Mentoring Skills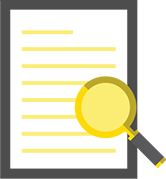 CHANGE MANAGEMENT EFFECTIVENESS PROFILES
When you hone your "change agent" skills, you are seen as a visionary leader that others are compelled to follow. Change that is evolutionary and incremental is called ORGANIC change. Change that is dramatic and transformational is called STEP-CHANGE. Whatever form it takes, change needs to be managed. This assessment will help you through the process of managing change in any form and master the following skills:
Proactive Thinking

Organization for Change

Involving Others

Visualizing the Future

Communicating Clearly

Breaking from the Past

Consolidating New Learning