Recognizing and igniting the potential within your team will give them the motivation and commitment they need to keep the business healthy and going. Coaching will help them look at certain issues from a fresh new angle, and deal with matters more professionally than what they are used to.
At IBG, through our Leadership Coaching Program offered in a series of customized capacities that match with the company's culture, we work closely with each individual to attain personal growth, and equip managers with the leadership skills they need to perform at top levels and enhance their performance.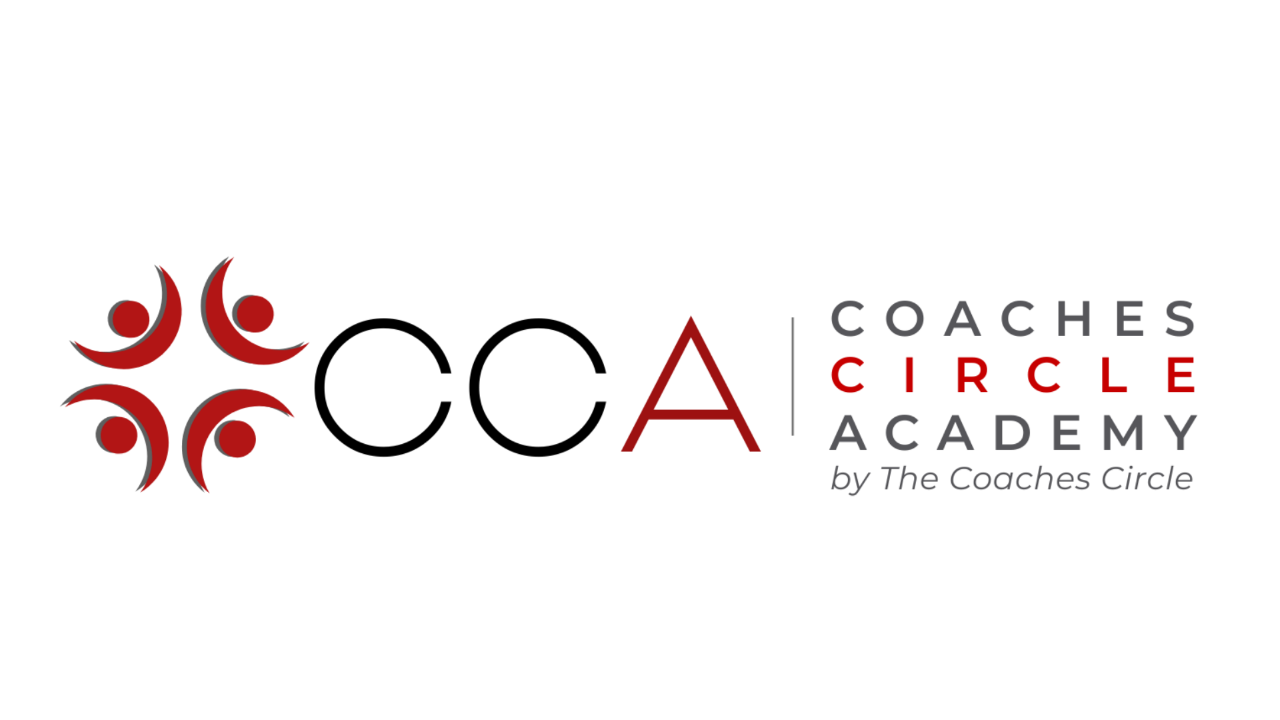 TRANSCENDENCE COACHING
THE DNA OF COACHING
ICF ACCREDITED TRAINING
A leading coach training program, based on Design Thinking & Positive Leadership, crafted to develop professional coaches capable of delivering Sustainable Change through enhancing the Creative Thinking process & enabling a deep Paradigm Shift
Our cross-cultural coaching platform is designed with exposure and hands-on experience in mind. At CCA, we translated our long experience in coaching and coaching training into a robust methodology that provides growth opportunities and delivers impact for both the coaches in training and their clients.
Distinguished by its thorough and unique programs, our academy is committed to the future of professional coaching by offering our graduates the needed skills and wealth of knowledge to master their coaching skills in the area of their expertise.
280 ICF Approved Coach Training Hours delivered in 3 levels
enabling coaches to achieve their ACC, PCC & MCC levels

Developing effective leaders, people who have skills and traits that turn into a competitive advantage in the long run, is the best thing a company can do. It's therefore important to coach with resources that:
Discover who those individuals are
Tap on their internal potential & skills
Make them effective individual leaders

It's not enough to be an individual leader, but know how to utilize those skills to influence a team to become leaders as well. Therefore it's important to look at team leadership resources that:
Show you how important team leadership can be in achieving organizational leadership
Show you how those skills can be developed
Provide tools to help teams improve those skills

How well an organization can perform is strongly based on how effective its executive leaders are. Management has the most impact on the overall organizational culture, It is important to have leaders who are:
Aware about collaborative and collective impact
Clear about personal drives and organizational Goals
Act with choice towards building the systems & people around them